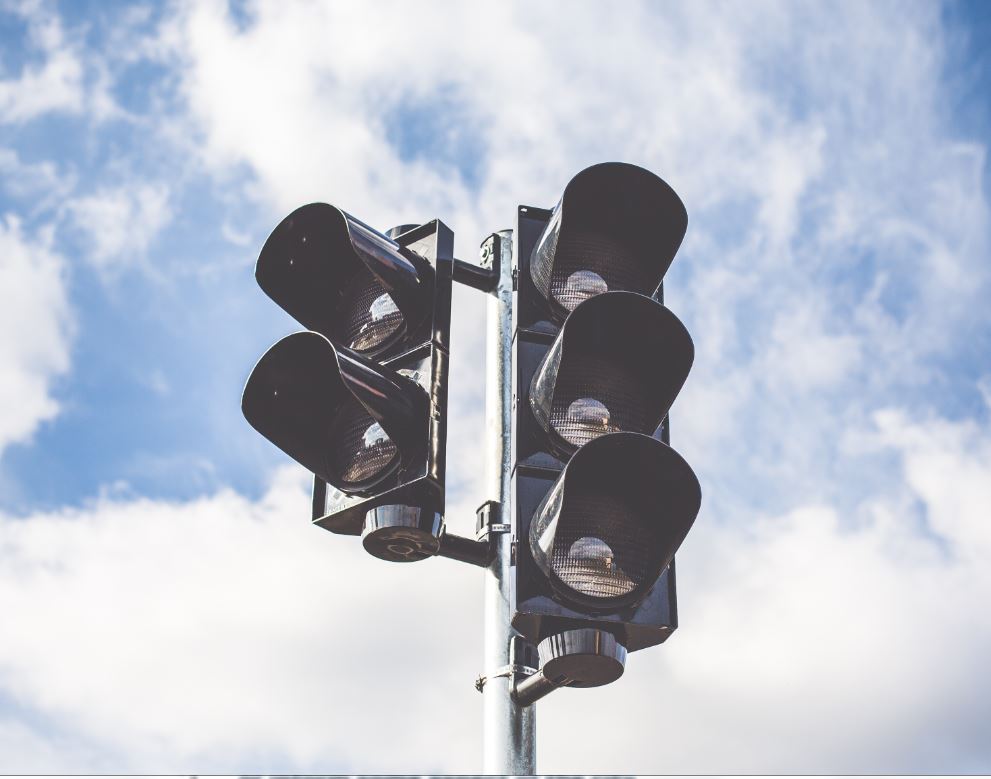 Vehicle to Infrastructure (V21)
In response to the AASHTO's Signal Phasing and Timing (SPaT) Challenge, the New Hampshire Department of Transportation (NHDOT) is partnering with the City of Dover and its traffic consultant Sebago Technics, with the assistance of University of New Hampshire's Connectivity Research Center.
The challenge is to deploy Dedicated Short Range Communications (DSRC) infrastructure with SPaT broadcasts in at least one corridor or network by January 2020.
Overall the SPaT Challenge is intended to explore the existing technology options for V2I, lay the groundwork for future deployments, and to demonstrate to the automobile industry that public infrastructure owners are committed to building the necessary infrastructure to support V2I and entice them to move forward with these applications.
The city of Dover is a leader in New Hampshire for transportation technology, with 14 intersections operating McCain ATC controllersin four coordinated systems all connected to a central management system. As such,the city of Dover is a natural test bed for innovative technologies such as V2I. 
University of New Hampshire Connectivity Research Center will enable the Dover infrastructure to communicate SPaT messages through DSRC.  In addition they will explore technology options for V2I, such as LTE connectivity, and test the V2I hub with both technologies.